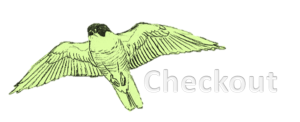 Help support Hawks Aloft & avian conservation in New Mexico by purchasing some of our merchandise below.

Categories:
---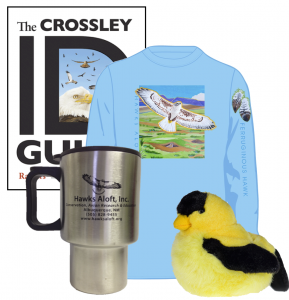 Beyond the quilt, we have:
• tees and hats
• books for both children and adults
• and great gifts
all available in our store!
Learn how you can directly benefit
one of our Avian Ambassadors through
our Adopt a Raptor program.
Receive extra perks by becoming
a member of Hawks Aloft!
Of course, donations are always welcome and are
accepted with no small measure of gratitude.
Thank you for supporting Hawks Aloft!
---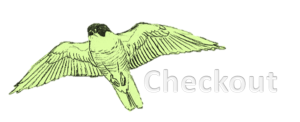 Click to view your cart and check out