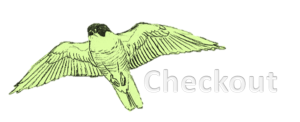 Help support Hawks Aloft & avian conservation in New Mexico by purchasing some of our merchandise below.

Categories:
Falcon Fiesta Gala – Celebrating 25 Year of Hawks Aloft
---
Falcon Fiesta – Celebrating 25 Years of Hawks Aloft, Inc.
15 September 2018
At the Anderson-Abruzzo International Balloon Museum
5:00 – 9:00 p.m.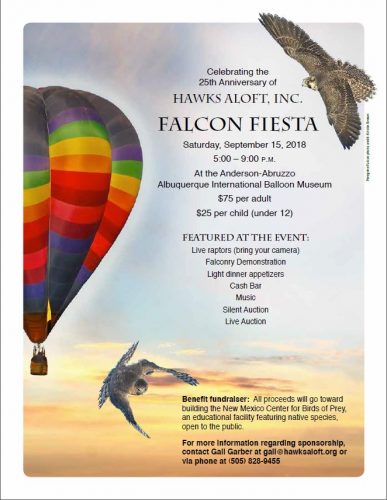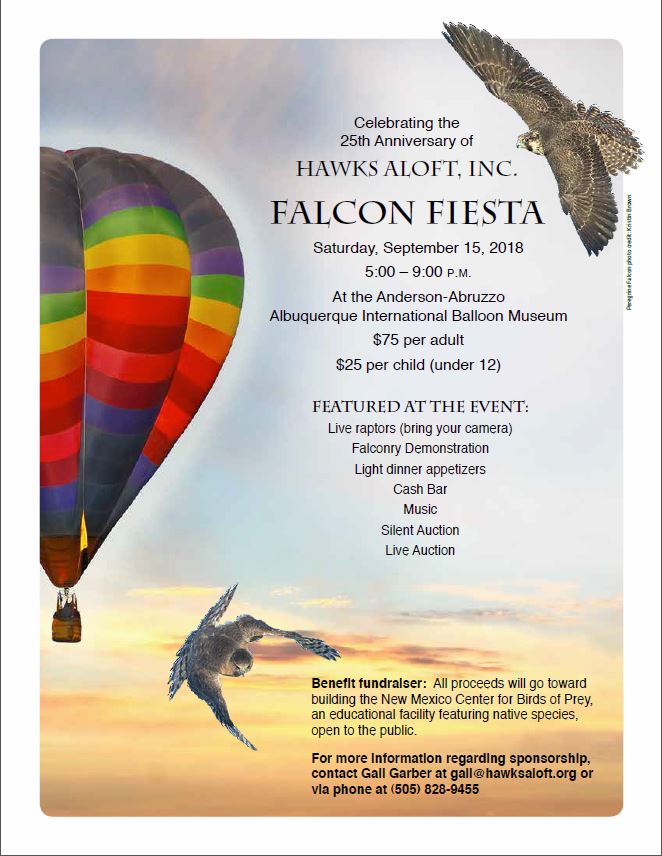 Adult Ticket $75.00
Youth Ticket $25.00 
---
Photography Workshop
October 28, 2018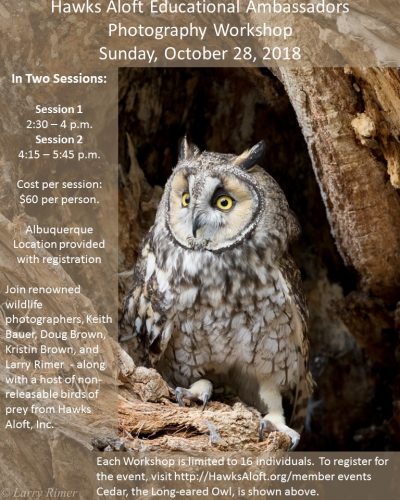 Session 1
Session 2
---
Quilt Raffle
Each year our staff and volunteers help to build a quilt under the guidance of our Executive Director Gail Garber. We raffle the quilt as an annual fundraiser. Learn more about our current quilt here.  The winning ticket will be drawn in December, 2017, at our annual holiday party.
Back to Categories
---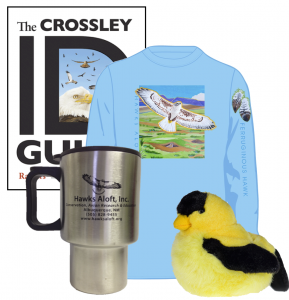 Beyond the quilt, we have:
• tees and hats
• books for both children and adults
• and great gifts
all available in our store!
Learn how you can directly benefit
one of our Avian Ambassadors through
our Adopt a Raptor program.
Receive extra perks by becoming
a member of Hawks Aloft!
Of course, donations are always welcome and are
accepted with no small measure of gratitude.
Thank you for supporting Hawks Aloft!
---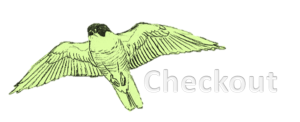 Click to view your cart and check out