The inaugural event of the New Mexico Wildlife Rehabilitators' Alliance, improving rescue, transport, and rehabilitation of injured wildlife in the state of New Mexico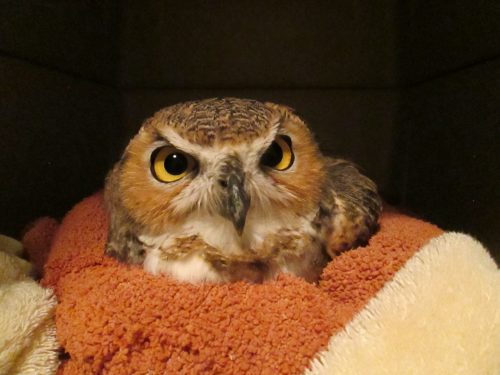 When: Saturday, April 7, 2018
Where: Indian Pueblo Cultural Center, Albuquerque, NM (2401 12th St. NW, Map it here)
Registration: $25 (Early bird registration; ends March 10),  $35 (After March 10)
Hotel booking: Inquire for booking at a discounted rate
Please join us for a one-day symposium to be held in conjunction with courses offered by the International Wildlife Rehabilitation Council. For information about the basic wildlife rehabilitation and pain and wound management classes, please visit https://theiwrc.org/courses.
The one-day symposium will be the introductory meeting for the New Mexico Wildlife Rehabilitators' Alliance. The morning session will include extensive information about the energy sector's efforts to reduce impacts to wildlife through safer wind energy, electric utility, solar power, and more. Also included will be presentations about the 30 year eagle rule, laws, permitting, and other regulations. Participate in a round-table discussion about wildlife rescue in the state of New Mexico and hear a plethora of experts speak on rehabilitation, energy development, partnerships, and collaboration. Meet and greet reception to follow the symposium. We hope to see you there!
Register for the symposium here.